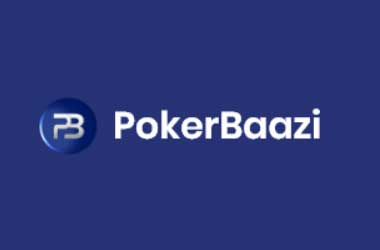 An Indian poker player took his own life after losing INR 78 lakh (approximately $110,000) playing online poker at PokerBaazi – which is one of the most popular online poker rooms in India.
The incident happened in the Rajkot district in Gujarat, a state located in the western-most part of the country.
According to police, the deceased was identified as 39-year-old Krunal Mehta who allegedly committed suicide by jumping into a well.
A suicide note recovered from the victim's home indicated that the money he lost a massive amount of money playing online poker. He had borrowed most of this money from his friends and relatives. Mehta also revealed in the note that he suffered all of these losses on PokerBaazi.
Further investigation found that Mehta would usually borrow money to play poker, but would end up losing huge sums on a regular basis. Police Inspector Vikram Vanzara, who is leading the probe into Mehta's death, said that the player's bank transaction details show he lost a number of games in succession, and this was what possibly pushed him to commit the extreme act. Mehta's financial details were received by his brother via email after his death, though it remains unknown whether the information actually came from either PokerBaazi or the bank.
PokerBaazi Stays Silent
While online poker continues to be a gray area India, the game continues to grow at a rapid rate especially among young players. PokerBaazi has established itself as the third-largest online poker room in the country, attracting an average of 200 cash game players within a seven-day period which is just half the number playing on Adda52, which is the biggest online poker site in India.
The tragedy will likely give PokeBaazi some negative repercussions, despite the fact that the site displays a "Responsible Gaming" banner on its home page. By clicking on this, players will have access to a list of available options, including self-exclusion, and permanent termination of their account, all of which will protect them from potential risks involved in online gaming. PokerBaazi also has provision for players to set deposit limits so that they can monitor their losses.
However, it appears that these responsible gambling measures were not enough to stop Krunal Mehta from plunging into poker debt that eventually led him to take his own life. PokerBaazi has yet to issue any statement on the tragedy!