The idea is actually very simple – a group of poker rooms come together, using the same software (but different 'skins'/themes of it) and pooling their online poker players.
Let's explain just what that means:Poker Networks are groups of online poker sites that usually share traffic. Although that's not always the case, we'll start by explaining that concept. Let's use the Merge Poker Network as an example. There are several poker sites that all use the same software, all under different names. Each of these poker rooms is operated by a different company. They're all structurally identical, though some of them might be aesthetically different from the others.
Poker Networks Have a lot in Common with McDonald's
This is sort of like McDonald's restaurants where some are owner operated, and some are corporately owned and operated. Some McDonald's have a Play Place for kids, and others are more designed for adults. No matter which McDonald's you go to however, the menu's the same.That's how poker networks work, they're similar, but they're not necessarily the same. The poker games available in the poker room's lobbies, or on the poker 'menu' so to speak, are identical. In most cases, it also doesn't matter which poker site you're at, you're playing with all of the players from all of the poker rooms on the network.Now there are some exceptions to this rule, but for the most part, that's how poker networks work. Because they offer increased traffic to the rooms, they create better, and much more vast options for poker players. So, Poker networks benefit both poker players and the poker rooms.
What's great about poker networks?
Playing on a top poker site that's part of a network provides two main benefits – firstly it means more players will be on at any given time. If you've ever played at a start-up independent room, with the other 4 guys online at 2am, you know why this is valuable.Being a part of this network means the games are busier. Not just that, but the Sit and Go tournaments, as well as the multi-table tournament events fill up faster, and offer larger prize pools.So in a nutshell, poker networks provide less waiting and more action. Secondly, they all come with the same software which as it has been tested, developed and tweaked across the various rooms, will tend to be better quality and more usable than if it was just the one site. This also means that if you try another room on the network you'll already be familiar with the 'look and feel' of the poker software so less of a learning curve.
Popular Poker Networks
888poker Network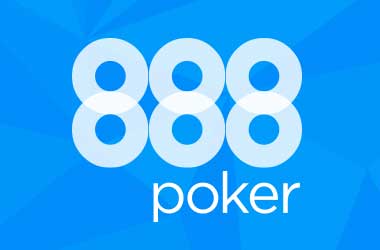 The 888poker network has been an icon in the online poker industry since 1997. The 888poker Network was first brought to life following the success of the 888's flagship poker site, Pacific Poker, which is now pretty commonly referred to simply as 888poker. The company very quickly launched 6 poker skins using the same software that Pacific Poker used. Pacific Poker is still the largest and most populated poker site on the network, however, they have been joined by sites including Littlewoods Poker.Read more about the 888poker Network or play at 888poker.
Bodog Poker Network
The Bodog Poker Network consists of Bodog poker, the original Bodog Poker site that at one time only catered to American and Canadian poker players, but now offers a much more global existence.Read more About the Bodog Network or play poker at Bodog Poker.com.
iPoker Network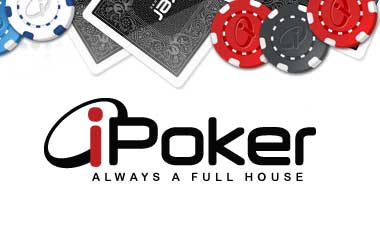 The iPoker Network is not owned nor operated by Apple, but then again, neither is iCarly. The iPoker Network is a conglomeration of online poker sites that were developed using Playtech software. Sites on the iPoker Network include Everest Poker, Bet365 and William Hill Poker.Read more about the iPoker Network or play Poker at Everest Poker, Bet365 Poker, iPoker poker rooms.
Merge Gaming Network
The Merge Gaming network is one of the most well-known networks in the world, as well as the example we used above in this article. The Merge Gaming Network consists of poker sites including Carbon Poker (Which currently accepts United States Poker players) and Gr88.com.Read more about the Merge Network.
OnGame Network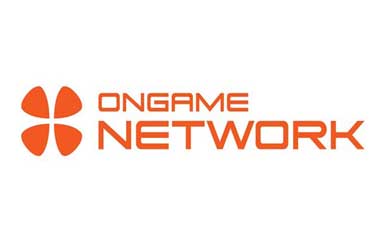 The OnGame poker network was initially launched in 1999. It's come a long long way since it's first days in the poker world however, the network currently boasts more than 16 million registered poker players. Every site in the OnGame Poker Network runs on the networks own P5 Poker Engine. Sites on the OnGame Network include Betfair, Bwin , RedKings and Betfair Poker. Check out our OnGame Poker Network review to read more about the network and get dealt into a game on the network right now.
More Poker Networks: