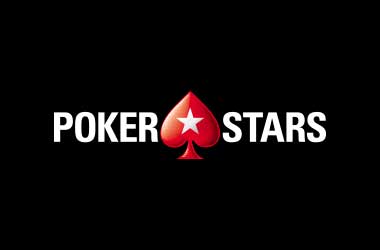 Power Up, the eSports Hybrid poker game which was part of PokerStars offerings for more than two years, will soon be removed from the online poker giant's list of offerings.
While no further details have been disclosed on why and when the unique game will be shut down, it's understood the decision was made to give way for new releases.
Power Up fans should enjoy the game as much as they can as the game will likely disappear from the PokerStars lobby at any time.
Power Up was officially launched in February 2017 following a long period of testing which started as early as 2013. The game was developed with both poker and eSports in mind, resulting in a unique gaming experience for players. It is one of PokerStars' most expensive projects to date, and was designed to bridge the gap between poker and video games, with the latter proving to be a booming industry in recent years.
Power Up is modelled on the traditional No Limit Texas Hold'em and is played in a winner-take-all format. The game is three-handed and adopts a faster blind structure. Players have different buy-in levels to choose from, starting from $0.25, to $15.
Unlike most of the games on the PokerStars lineup, Power Up enables players to manipulate the hand via special power cards. These powers grant players the ability to view or choose the next card, as well as gain access to an opponent's hole card, all to the player's advantage. But these power cards have a corresponding energy which eventually gets used up, if players lack the ability and strategy to utilise them smartly.
While playing, fans get to enjoy the modern sounds, animations and futuristic theme incorporated into the unique gaming concept.
Power Up is not the only game in the market that combines elements of poker and eSports. HoldemX, the brainchild of Mediarex CEO Alex Dreyfus, debuted in 2016, with the same concept as Power Up. It initially became a hit among players and attracted a loyal following, but the project eventually lost its spark.
Free-to-play social games, such as Hands of Victory and Wild Poker and Showdown: Poker Legends also blend regular poker with special powers, but Power Up is the only hybrid eSports game to be released for real money.
New Replacements
As Power Up awaits closure, PokerStars is expected to introduce new offerings, some of which have been announced earlier this year. These include Deep Water Hold'em, Swap Hold'em, and the Omaha versions of Split and Showtime.