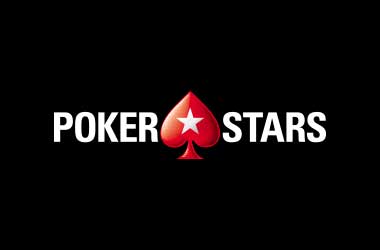 PokerStars recently made a significant policy change to its cash game table cap, with players now only able to play a maximum of four tables, down from the previous 24 tables.
The change has taken effect since August 20 and is applicable to all stakes and markets, with the only exception being the New Jersey and Indian markets.
The drastic reduction in table caps was trialed in the segregated Italian market in July 2018, with cash game players being limited to just six tables.
During the trial announcement, PokerStars said the change was aimed at encouraging players to act faster, leading to a more enjoyable playing experience.
The latest change imposed by the world's largest online poker operator has sparked concerns especially among the community of high-volume grinders who rely on multi-tabling to make a living.
The changes have not gone well with these players with some saying the reforms have specifically targeted the winning players. The poker room also decided to modify its rewards programs, hitting the highest-volume players. Critics accuse the site of speeding up games in order to accelerate its rake collections.
While PokerStars assured everyone relevant data would be gathered to assess the effect of the change on the poker ecosystem, the operator failed to fulfill its promise and until now, results from the supposed analysis have not been released.
However, a recent post on the PokerStars blog states that the results have been carefully reviewed which backed the company's decision to proceed with the cut and go even further than the trial, reducing it from six to just four.
Right Step For The Future of Poker
Severin Rasset, director of poker innovations and operations for The Stars Group, the parent company of PokerStars admitted their decision will have a real impact on many players but stated that after a detailed discussion, PokerStars went ahead because it is the right thing to do for the future of poker.
Rasset said the change will enable players to focus more on maximizing their winnings at each table, and the company hopes players will eventually find a way to adapt to the changes and continue to be part of the PokerStars community. He went on to say that PokerStars's main goal is to maintain a sustainable poker ecosystem and provide a more enjoyable platform for future players.