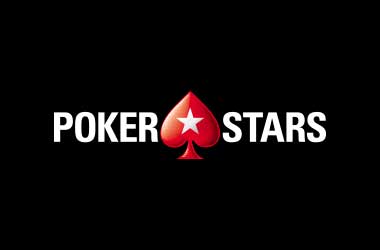 PokerStars has invested heavily in technology and programs aimed at maintaining security and fairness across its online poker platform.
The online poker giant has implemented changes to its policies and rules to make sure all forms of cheating are prevented. However cheaters have also become more sophisticated and still manage to rob their fellow players of their hard-earned money.
As the game of poker evolves, fraudsters have also found new ways to sneak in and do their thing to gain an illicit advantage over other players.
Some cheaters perform collusion where they play with a secret partner at the same table, or utilize third-party software that are banned from the site. Others also use bots.
As a response, PokerStars has ramped up its efforts and formed its own Game Integrity team, composed of 60 programmers, gaming analysts, as well as former poker pros who are tasked with spotting unscrupulous behavior at the virtual tables, protecting unsuspecting players from potential cheaters.
Having full access to every single hand ever dealt by PokerStars, the team works 24/7, and identifies potential cheating with the aid of machine-learning algorithms. In fact, the team is responsible for the detection of majority of cheating cases (95 per cent) at the online platform.
So how does the PokerStars' Game Integrity team carry out its job? The methods are strictly confidential so as to avoid cheaters from gaining knowledge of how the team works, but according to a video released by PokerStars, every suspected case identified by the Game Integrity team is subject to a stringent review process, to confirm if they violate the site's anti-cheating policies.
In some instances, the suspected cases will be required to stream their play for PokerStars to ensure that they are not using prohibited third-party tools in their gameplay. Upon confirmation that a player is indeed a cheater, their account will be banned from PokerStars, and their funds may be seized, or returned to the affected players, depending on the severity of the offence.
Report Suspected Cheating
Cheaters will always try to infiltrate PokerStars, but the site's Game Integrity team will look to stay on top of things and make sure the guilty are punished.
The team works around the clock to identify potential violators using a wide range of tools, but if you spot anything suspicious while playing at PokerStars, contact the Game Integrity team immediately and report your observation. Rest assured, your concerns will be fully investigated and will be dealt with accordingly.