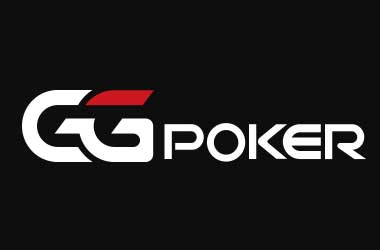 GGPoker is going to be buzzing with activity in August. Apart from the huge-guaranteed tournaments running at the site, the operator is also giving away millions in cash prizes, bonuses, and special gift boxes via a series of promotions, mostly linked to the World Series of Poker (WSOP) Online Bracelet Series.
GGPoker is popular for its lucrative monthly promo packages, but August is extra special as it marks the return of the WSOP Online Bracelet Series to the site.
This month, GGPoker is launching its biggest giveaway promo yet, with a mouth-watering $10,000,000 to be distributed to players in many different ways.
Daily Leaderboards
As usual, prizes will be awarded via daily leaderboards across a wide range of games on GGPoker.
There are eight leaderboards to choose from, covering every major format – $50K in daily prize pool for Spin & Gold; $50K (All-in or Fold); $10K (6+ Short Deck); $40K (Rush & Cash); $25K (Hold'em); $25K (Omaha); $10K (Flip & Go); and $1,000 (Battle Royale).
Gift Box Promo
This month, GGPoker is also launching a new "Gift Box" promotion which offers $1 million in extra prizes to players. Each day throughout August, there's over $30,000 up for grabs in MTTs running at the site. The top 1,400 players will receive gift boxes containing tickets to GGPoker's All-in or Fold, Spin & Gold, Flip & Gold, and Battle Royale games.
To avail of this promo, players simply need to participate in GGPoker or WSOP tournaments and earn leaderboard points.
GG Care Daily Flipout
In addition to that, GGPoker has also enhanced its GG Care Daily Flipout, which now comes with an increased daily prize of $50,000, up from the previous $30,000. That's equivalent to up to $1,550,000 in total prizes for the entire month.
These daily flipout tournaments are designed for those who experience a bad beat, suckout or cooler. It's part of the new GGCare system which aims to ease the burden off unlucky players. The daily flipout freerolls, which adopt a lottery-style format, began back in January.
The $10,000,000 WSOP Season Special Giveaway on GGPoker kicked off on August 1 and will run until August 31, which means you still have plenty of chances to win your share of these massive prizes, in any game you choose to play at GGPoker.
The operator continues to come up with record-breaking promotions as it aims to grow its customer base and become the world's leading online poker site.