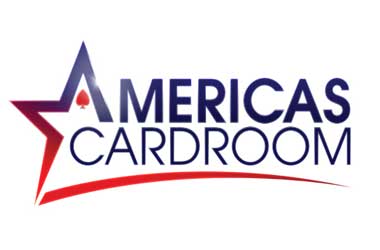 Americas Cardroom (ACR) is set to launch a new program that will benefit families and loved ones left behind by online poker players in the event something happens to them.
"Bankroll Beneficiaries" will enable the player to register certain beneficiaries and the specific portion of the account balances that will be sent to them if the player passes away.
The new feature will ensure that players' funds are returned to their loved ones if tragic, unforeseen circumstances happen.
The innovative program uses a concept that is unique to online poker, with Winning Poker Network CEO Phil Nagy describing it as "the best feature" he's ever planned. It will take effect on June 30 and all players on the US-facing site are being encouraged to enroll.
How It Works
ACR is one of few sites accepting cryptocurrency payments. The new Bankroll Beneficiaries program will allow players to register the crypto addresses of each beneficiary, and funds allocated to them can then be withdrawn via cryptocurrency.
Players can decide to have their money distributed to their loved ones if they become inactive at the site for a certain period of time. For example, customers can choose to have their funds sent to their beneficiaries if they don't log in to their ACR accounts for 12 consecutive months.
To enroll in the program, players need to go to "Settings" under which the new Bankroll Beneficiaries feature is listed. They can then pre-select the duration for account inactivity and after that period, their account balances will be automatically distributed to their beneficiaries. Players should input the cryptocurrency (Bitcoin, Ethereum, etc), the crypto address of each beneficiary, and the percentage of the balance amount they want them to receive.
The team at ACR will still attempt to contact the customer 30 days before the indicated period lapses. If ACR doesn't receive any response, the funds will be sent to the beneficiary.
The new program makes sure that players are in control of their hard-earned money and is just one way of showing that ACR takes care of its customers.
ACR Continues to Innovate
The concept surrounding beneficiaries is not new to other industries. For instance, if you have financial investments, you can designate a beneficiary who will receive your funds if you pass away. In online poker, no other site has adopted this concept.
ACR ambassador Chris Moneymaker has nothing but praise for the new program, saying it is the "coolest feature" he has seen a poker site do.