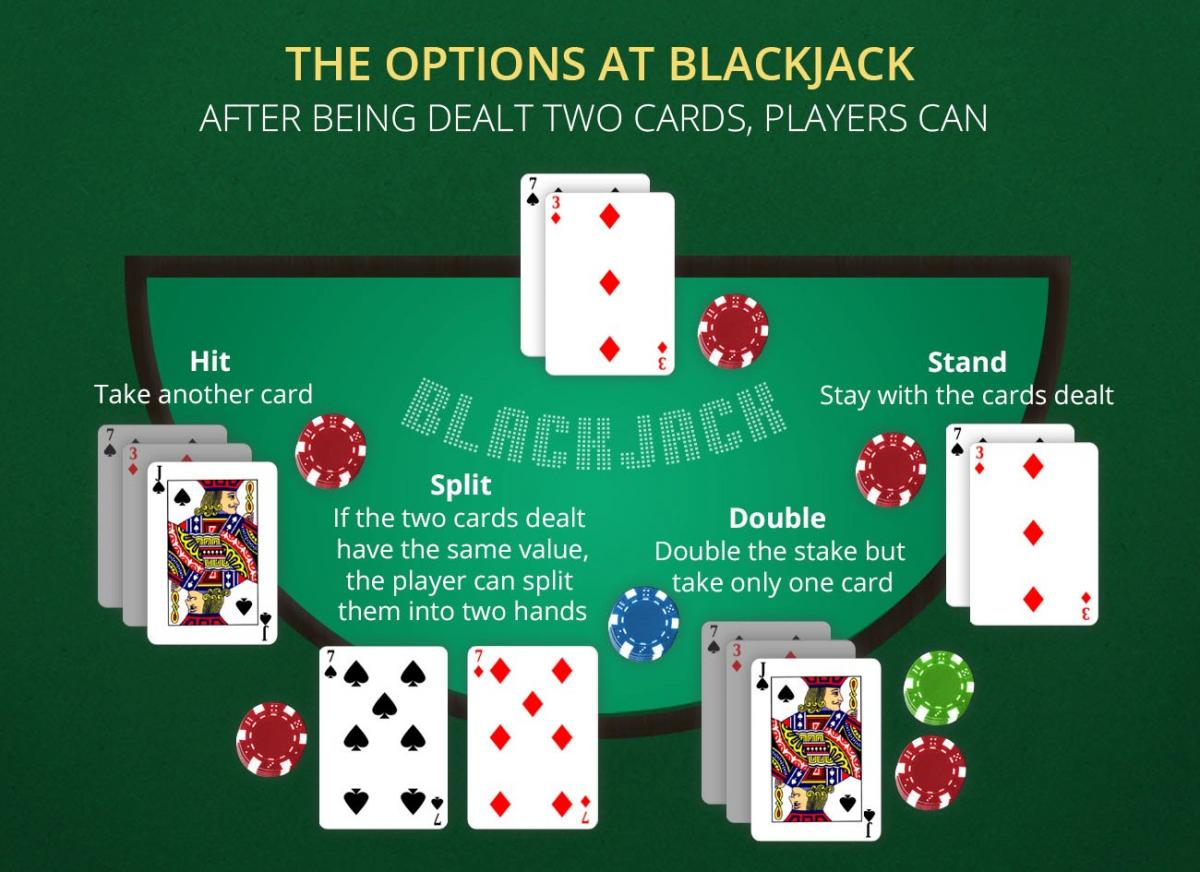 Making more money is a common new year's resolution – and one that is relatively easy to achieve. You could get a new job, start a business or maybe sell some of the antique treasures hidden in the attic. If you like online gaming however, there could be an even easier way to achieve more moolah this year; by mixing up your play style with the best online casino games! Just a few tweaks could result in even more cash flying its way to you in 2018. Here's a few ideas to get you started on the path to more pounds this year:
Switch up from slots
Slot games have mega payout potential; progressive jackpots and high variance games in particular can be real life changers. However, these games are inherently flawed. Their random nature means that those types of earth shattering pay-outs are reserved for real lucky players. That isn't to say they won't ever drop the jackpot – you just might be waiting a long time for it to happen. With a slot, you also face far more risk and variance with your returns.What if there was a way to put the odds more in your favour then? Enter roulette and blackjack -arguably, the two most classic casino games out there with some of the richest heritage to boot. Both of these games have several advantages over slots that aren't immediately obvious. Spend enough time with either however, and you may never want to go back to the fruit machines. Instead, you will probably be looking out for the nearest free seat at a live casino table!
Rock'n'Roll with Roulette
Roulette has one of the lowest house edges of any casino game. The reason? You can partially take control of the odds. Hollywood would have you believe that the roulette tables are reserved for care free millionaires who can throw down a huge stack of chips on a single number bet. But that's not true – you can actually play roulette in a reserved fashion, sticking to bets with lower payout potential but a higher chance of success.Sticking to the outside is a common roulette expression for only picking options in the outer range of the betting area. The outside bets contain the 50/50 options and give you the highest chances of winning, but with the lowest returns. Let's break this down into numbers. On a European roulette table, a straight up inside bet (i.e. a single number) will pay out at a ratio of 35 to 1. That sounds profitable for sure, but then factor in a 2.70% chance of success and the option begins to sound less appealing.Now let's take an outside bet on red/black. A bet like this would only pay at a 1 to 1 ratio – however your chances of success are far more significant at 48.65%. Sure, choosing one of the outside bets may not be as fun as going all in on one number, but slow and steady wins the race – especially in the game of roulette! It's no wonder roulette is considered to be one of the best online casino games out there.If you do decide to shake up your new year's gambling with roulette, just be extra cautious with American roulette. The inclusion of an extra 00 pocket doubles the house edge of the game, meaning favourable outcomes are significantly reduced. European or French roulette games are the ones to look out for.
Blackjack can be beautiful
Searching for more casino game options? Well look no further than blackjack – one of the most iconic casino card games out there. Like roulette, this game hands the control to the player and adds an element of strategy. With a slot game, you can never know the result of the next spin, even if it's a disastrous one. With blackjack, the dealer will always play one card face up. If the hand you have been dealt is a particularly fortuitous one, you can take the initiative and double the bet for even more profit.There are also other ways to increase your pay out potential – for example splitting hands. And if you're new to the whole game of blackjack and don't feel particularly comfortable, you can place an insurance bet to protect yourself. The beauty of blackjack is that there are all kinds of different variations out there, each offering different features and ways to best the house. It rightfully deserves its place as one of the best online casino games.If making money is your ultimate goal this year and you want to add some gambling to spice it up, then out of the two games mentioned, we recommend roulette. With the ability to control the odds and a large array of betting options, the versatility of the classic spinning wheel game beats the slots any day.